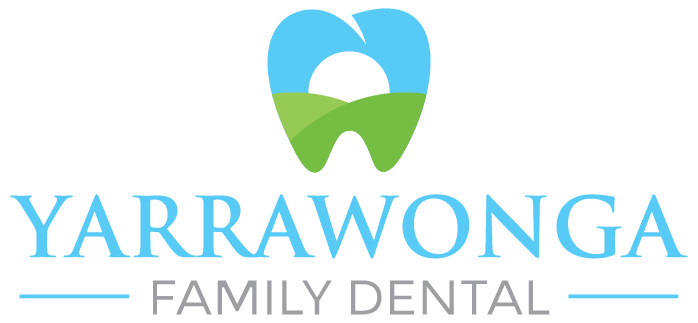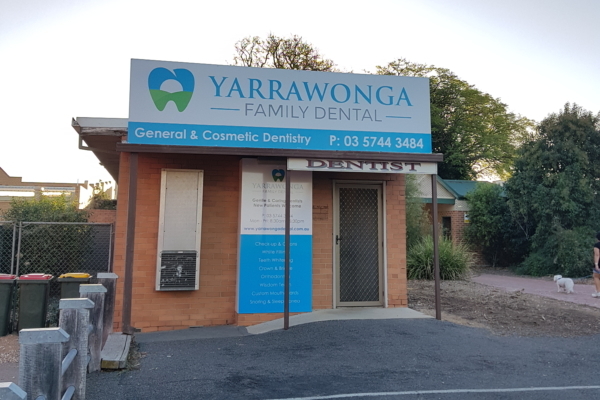 At Murray Valley Dental Group we believe in giving our patients the highest quality care in a comfortable environment – The Yarrawonga Family Dental clinic lives up to this standard with plenty of natural light, clean and comfortable environment, wheelchair accessibility, on-site parking and convenience in location. The Yarrawonga Family Dental clinic is located opposite the Yarrawonga District Health Services complex on Hume Street and accessible via Belmore Street. Our dental clinic in Yarrawonga consists of 2 surgical rooms attended to by a highly trained, professional dental team.
The Yarrawonga and Mulwala area is a popular getaway amongst outdoor enthusiasts for skiing, boating, kayaking and fishing on Lake Mulwala. The area is also well known for its golf courses and gourmet wineries.
Yarrawonga Family Dental is one of the oldest practices in the Murray Valley Dental Group of clinics. Our dentists in Yarrawonga have been serving the community in the region for over 47 Years. We provide a wide range of dental services including but not limited to:
We have appointments available from Monday to Friday, Call us now on (03) 5744 3484 to book an appointment with our dentists in Yarrawonga today!